April 28, 2022
Press Contacts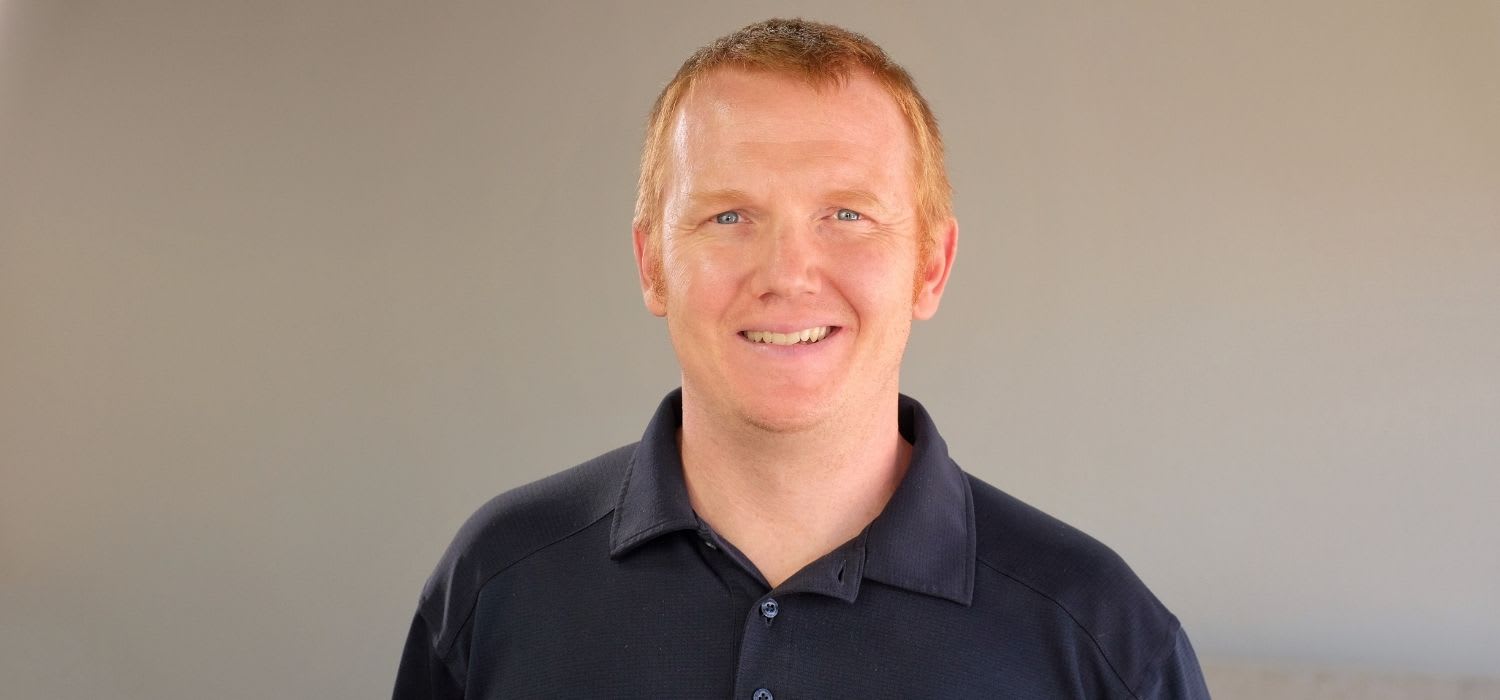 SPRINGDALE, Ark. —
EasyBins, a company solving the grocery logistics problem for suburban markets in North America, has appointed Thomas Ganey as Chief Operating Officer to lead operational growth that will fuel the company's rapid business growth. Currently serving seven markets in the South and Midwest, EasyBins is on track to triple the number of markets where the company operates over the next six months and Ganey will play a key role to ensure positive, sustainable growth.
"We're on a path to revolutionize the online grocery shopping and delivery industry. Thomas has experience innovating business models, scaling rapidly and delivering outstanding business results," said EasyBins CEO and Founder James Farmer. "We look forward to having him on board as we expand our services to more markets across the Midwest in the months to come."
EasyBins' online marketplace offers shoppers access to a vast array of groceries and related items from multiple local stores in their area which can then be delivered together by a single driver in a temperature-controlled bin. More than 60% of EasyBin deliveries contain products from multiple stores and are fulfilled at underserved times of the day, offering greater convenience and product availability to busy families and households. The company's rapid growth and entry into multiple new markets means adding micro-fulfillment centers, designing a new operational structure and increasing employee count.
"EasyBins developed an innovative model in this competitive space and I look forward to building the frameworks that will allow Easybins to serve more and more communities in 2022 and beyond," said Ganey. "As more customers gain access to EasyBins delivery, we'll make sure we continue to provide the high-quality experience that our customers enjoy and rely on today."
Ganey joins EasyBins from SimpleTire where he served as Senior Vice President of Operations. He earned his MBA in Supply Chain and Finance from The University of Alabama and a BA from Virginia Tech.
###
About
EasyBins is a grocery logistics startup that seamlessly connects grocery shoppers with local stores, allowing them to get their groceries delivered by one driver in a temperature-controlled bin. EasyBins uses existing infrastructure and technology to accelerate the adoption of online grocery shopping and delivery in suburban markets. The company was founded by James Farmer in late 2016 as a way to solve the grocery logistics problem for suburban markets. The Northwest Arkansas company is expanding its model to many new markets across North America in 2022. You can learn more about EasyBins at http://www.easybins.com/