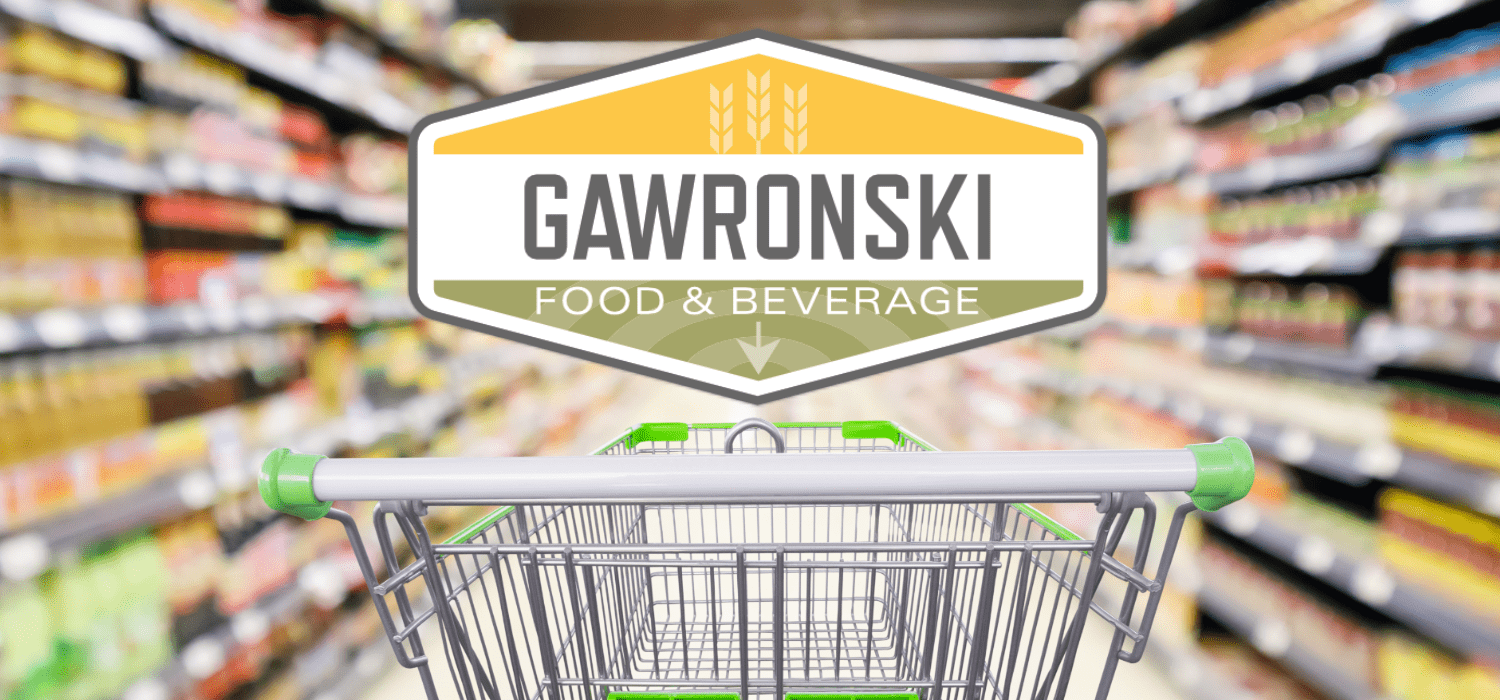 MADISON, Wis. —
Gawronski Media, a digital agency launched in the Spring of 2018, was initially positioned to serve first (and primarily) food & beverage brands and then second, a small selection of other industries. The focus on food & beverage was derived from the founders' past agencies' experience. At launch the agency only offered paid media services for selected platforms (Paid Social, Google).
As time progressed and the pandemic unfolded, Gawronski Media expanded into additional platforms services such as Amazon, Pinterest, Tik Tok, Instacart, Shipt, & more. This resulted in years of strategizing paid media campaigns around grocers such as Whole Foods, Target, Albertson's etc. forcing the agency to develop a deep understanding of the nuances brands must prepare for to drive traffic to high impact retailers.
Given the agency's extensive knowledge and full commitment to the food & beverage category, with team members all assembled from previous food & beverage backgrounds (Maddy Kulkarni, Evelyn Rinaldi), the agency is formally announcing their new name "Gawronski Food & Beverage". According to their founder Kevin Gawronski "It was time to fully embrace our niche within the digital agency ecosystem."
Gawronski Food & Beverage manages the paid media strategy for notable brands such as LesserEvil Snacks, Unbun Foods, Eat Fresco & more. The agency also has been featured on several occasions by Nosh & BEVNET.
Gawronski Food & Beverage looks forward to continuing to provide affordable, niche paid media services to emerging food & beverage brands seeking to scale their online & in-store (grocery) sales.
For any questions please email [email protected]
###
About Gawronski Food & Beverage
Leading Digital Media specialist for emerging momentum brands in Food and Beverage.